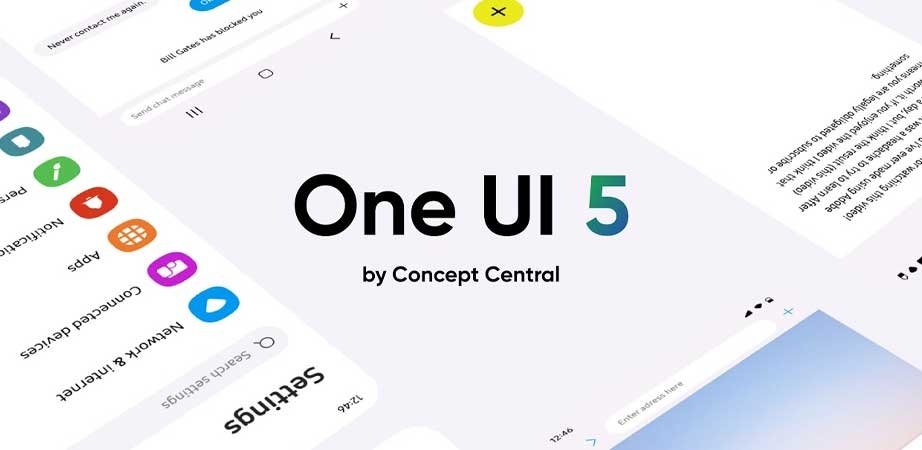 At the end of August, when it became obtainable in Korea and the UK, Samsung's One UI 5.0 based on Android 13 public beta testing was made available for the Galaxy S21 series of handsets. You may now sign up your handset for the beta program in India as well.

Currently, in India, you can only sign up for the beta program with an unlocked Galaxy S21, S21+ or S21 Ultra. As always, you must have the Samsung Members app loaded in order to register. Simply enter it after that to find the rather clear banner inside that promotes the One UI Beta Program for One UI 5.

After providing your information you must wait a few hours or, at most, a few days before receiving the first beta build as a software update. You will then receive successive betas in a similar manner, along with the final version once it is made available.

As this is pre-release software, be aware that problems and glitches will occasionally appear; if you can't accept that, it's best to stay out of the beta program. It's funny to see that the firm hasn't kept up with Google's continually changing naming policy — it's now called Google Wallet — and that Samsung's release notes mention that Google Pay won't operate on the initial build. Anyhow, it won't function, and further features or applications might not as well.