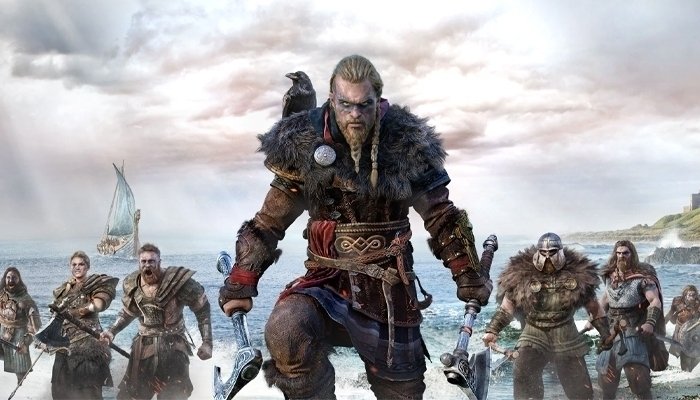 Assassin's Creed Valhalla from Ubisoft continues its reign as one the of the most successful titles from the publisher. As per the company's recent financial report, the game has become the highest-earning title of the Assassin's Creed franchise to date.

Released in November 2020, Assassin's Creed Valhalla is the 12th main title in the popular series. Over the course of its 14 year lifespan, the franchise has changed its genre. This is the latest one to follow the studio's RPG-centric approach. Following its debut, Assassin's Creed Valhalla recorded the biggest launch of the franchise where it sold more units during the first week than any other titles in the franchise. By October 2021, the game earned the title of being second most profitable game in the Ubsoft's portfolio.

Ubisoft's latest financial reports suggest that Assassin's Creed Valhalla has now crossed the $1 billion revenue milestone, the first the franchise since its debut in 2007. The title's success has reportedly contributed to the company's most profitable financial quarter to date. The figure was largely thanks to the developers regularly updating the game post-launch with seasonal events, cosmetic updates and DLC expansions.