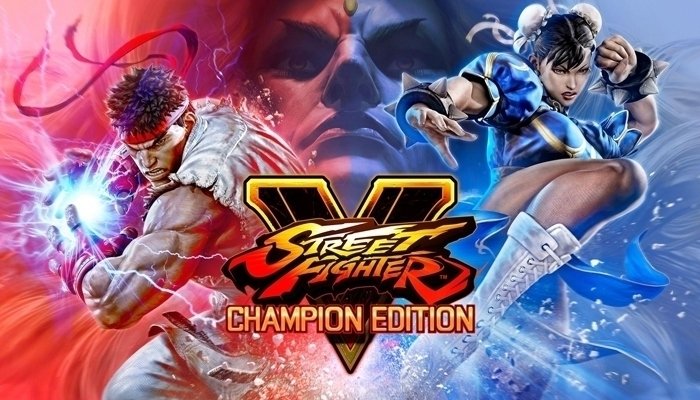 Last week, Capcom made headlines after launching a mysterious countdown website that just ended today. Several fans anticipated that this countdown is in relation to the reveal of Resident Evil Village's highly anticipated DLC, it turned out to be the official announcement of Street Fighter 6.

While the official confirmation of the sequel may have taken some by surprise, it is worth noting that rumors about Street Fighter 6 have been all over the online world. Not to mention, the Street Fighter franchise is celebrating its 35th anniversary this year, making 2022 a reasonable time for the studio to mention a new mainline Street Fighter game.

Before today's big announcement, there were several hints pointing at Street Fighter 6 being Capcom's next big project. One such evidence was from a massive Capcom hack that occurred in 2020, which revealed a document suggesting that Street Fighter 6 will be released in 2022. Of course, given that Capcom is yet to announce that game's release date, it is possible that Street Fighter 6 may not arrive until early 2023. Despite that, the fact that Capcom has revealed that Street Fighter 6 is in development is a step in the right direction.

There is a short trailer that is tagging alongside the announcement. Sadly, the teaser doesn't show any actual gameplay, which may indicate that the game is still in its early stages. Furthermore, the trailer shows off the iconic character Ryu suggests that Street Fighter 6 would feature a more realistic art style that its predecessors. Capcom mentions that it will be revealing more details this summer, which would hopefully launch Street Fighter 6's release date.

Although it is yet to be seen what Street Fighter 6 has to offer, fans hope that it will see a better launch than its predecessor, Street Fighter 5. It is worth remembering that the response to Street Fighter 5 released in 2016, did not live up to Capcom's expectations. However, subsequent releases such as Street Fighter 5: Arcade Edition and Street Fighter 5: Champion Edition received a better response from fighting game fans.

Street Fighter 6 is in development at the moment.