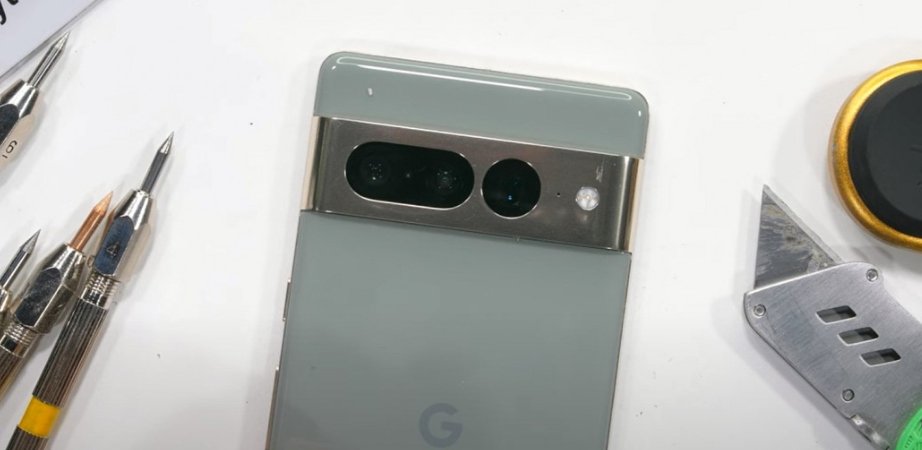 The camera "visor" is now covered with metal instead of glass for the Pixel 7 series, even though the general design is the same as the Pixel 6-series. That ought to increase its toughness, right? As JerryRigEverything discovered, the reality is rather different.

How soon does the Google Pixel 7 Pro begin to show signs of visual damage is the first step in determining its longevity. Only a few minutes passed before the first clearly apparent markings started to develop on the metal band of the camera assembly. Even with the minefield of objects on Zach's workbench that might damage a phone, this happened faster than anticipated.

But the worst is yet to come. Google expanded the camera bump to the side in addition to making it metal. And as a result, the phone's stiffness has been reduced; although the Pixel 6 Pro withstood the bend test, the 7 Pro did worse when pressure was applied from the rear.
Watch the video to discover how the Gorilla Glass Victus protects both the front and back panels of the 6.7″ display. Except for the camera hump, that is. This video demonstrates that metal isn't always preferable to glass.

The metal isn't entirely to blame here; moving the antenna line up against the camera bump may have been a mistake because it resulted in a weak spot. However, if you don't want your Pixel 7 or 7 Pro to get scratched so easily, put it in a case.