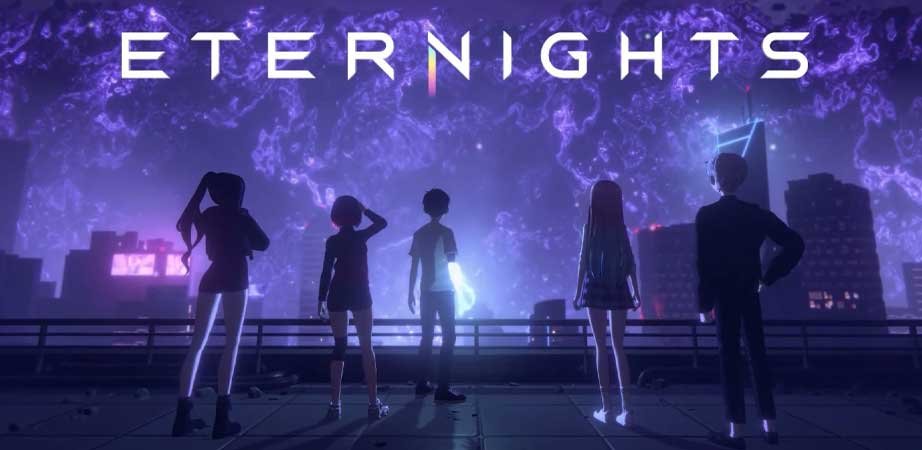 Eternights was officially revealed as part of the June 2022 State of the Play with a promising trailer showcasing many of the game's unique features. It sees players having to make their way through a post-apocalyptic world that sees the majority of the population turned into monsters, as the remaining group ends up with special powers. The game has a rather interesting approach behind it as it serves as a real-time action-RPG with dating sim elements behind some game-changing choices.

The game is being developed by a small indie studio known as Studio Sai. Eternights is the first title from the studio, coming to PS4, PS5 and PC next year. The indie game has been in development for at least two years, and fans can watch Eternights' development over the years through Studio Sai's YouTube account, as well as its Twitter.

Despite the game's humble beginnings, Enternights was given a rather impressive reveal trailer as part of the recent State of Play. The trailer does a great job at showcasing what the game is about as it not only shows real-time hack and slash battles, but also the special images and events players will see as they date the game's characters. While things are vague on which characters players can date right now, some of the girls and at least one boy are options.
It definitely seems to be a rather interesting game as it features almost everything from a motorcycle chase sequence, to a calendar system teasing players with a time limit of what they can accomplish each day not unlike Persona 5. The reveal even drop a hint regarding a potential party system that may be unlocked as fans bond and date the characters found in the game.

The calendar system is not the only thing that the game has taken inspiration from the Persona series for, however, as the developers have made it rather clear that the game is a "Persona inspired action game". However, unlike its inspiration, it aims to go all0in with dating sim mechanics as even in-game animated cutscenes will change depending on who players date.

Something that many fans would look forward to in regards to the game's dating system is that players won't need to feel restricted to dating the girls as they play. Eternights features a character known as Yohan who has been explicitly mentioned to be of the LGBT relationships player can encounter in the game. For fans who wish to see more, they can be on the lookout on Studio Sai's official channels.

Eternights is currently set to debut in early 2023 for PC, PS4 and PS5.