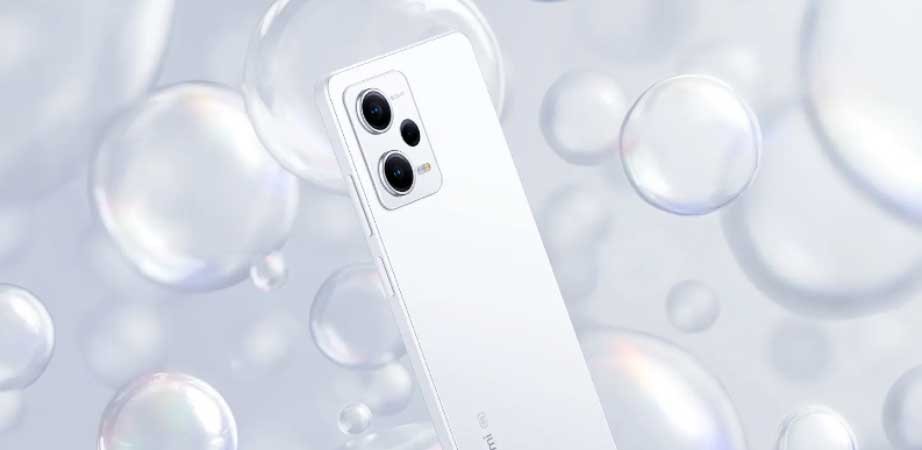 Another significant milestone has been reached by the Redmi Note line. Xiaomi claims to have sold more than 300 million Redmi Note smartphones worldwide.

The Redmi Note series sold more than 72 million handsets in India alone, the firm has just said.

The Redmi Note 12 series is about to be released by Xiaomi in foreign regions. The company's Indian business has begun marketing these phones in preparation for their impending arrival there.

Consequently, the business has been holding giveaways and disseminating statistics on earlier Redmi Note models.

Redmi Note series sales reached 240 million handsets worldwide in October 2021. After a little more than a year, this number has increased by 60 million units.

The company's launching of several new models is most likely attributed for the rise in sales of the Redmi Note series.

Currently, Xiaomi offers two Redmi Note product lines: one for the Chinese market and the other for the rest of the world. In some areas, the business also offers special models.

As a result, it's hard to forecast how many Redmi Note variants will be released in a single generation today.

The Redmi Note 12 series, which is said to be available in international countries, is expected to comprise at least four variants, including the Redmi Note 12, Redmi Note 12 5G, Redmi Note 12 Pro and Redmi Note 12 Pro 5G.