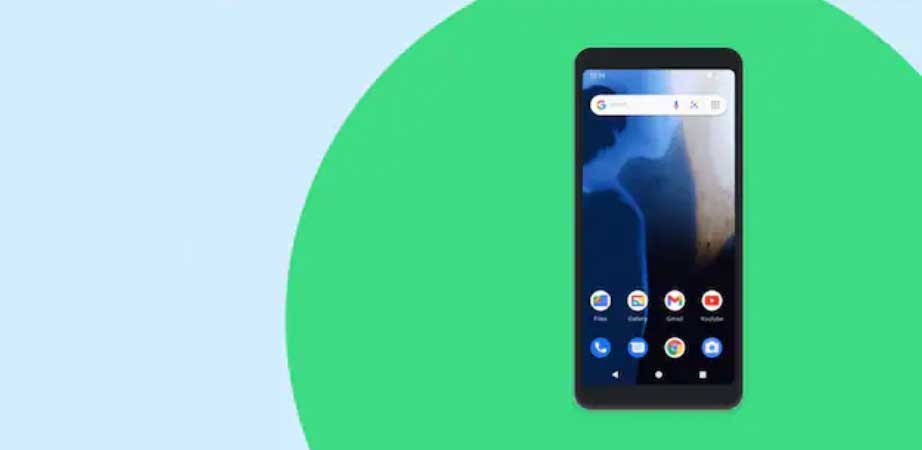 Google has returned with a new version of Android 13 that was created exclusively with low-end phones in mind following the introduction of Android 13 in August. Ladies and gentlemen, welcome the Android 13 (Go Edition).

Despite the Go Edition idea being five years old, there are already over 250 million monthly active devices running some variation of the Android Go, including those with low-end SoCs, little RAM and limited storage.

Reliability, usability and personalization are the main priorities of Android 13 (Go version). With this upgrade, Google Play System Changes are accessible for Go Devices, enabling phones to get significant software updates outside of a significant Android release.

On several skins of Android, the Google Discover feed may be seen to the left of your leftmost home screen. It is now available on Go edition smartphones. The Material You Design language, which had previously only been available on Android smartphones that weren't Go editions, is also debuting.

Additionally, certain important features from Android 13 — like notification permissions and app language preferences — are also available in the Go edition. According to Google, new devices running Android 13 (Go edition) need to be available by 2023.