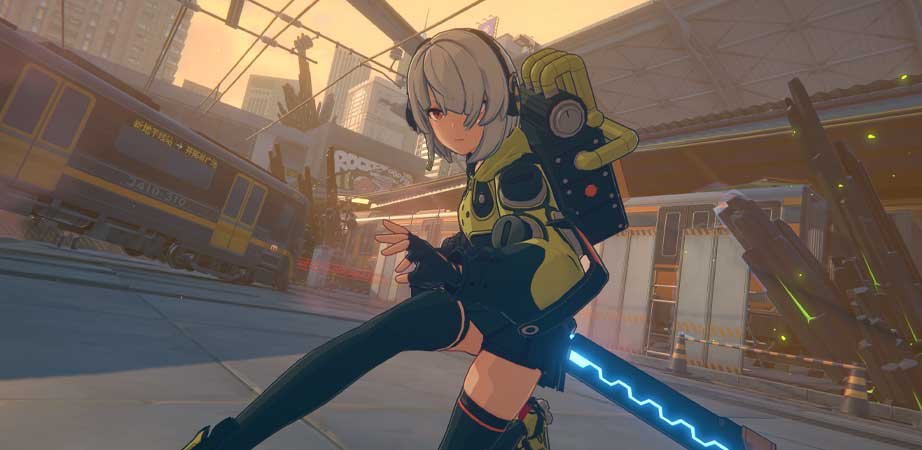 The brand behind insanely popular games like the Genshin Impact, Honkai Impact and others, miHoYo which is now known as HoYoverse, has shared details about the upcoming Zenless Zone Zero. It is a shooter action role-playing game (ARPG) from May 2022 with the customary anime-themed graphics. On August 5, 2022, Zenless Zone Zero is scheduled to undergo a tuning test with a fresh release version, offering players their first glimpse into the game.

The game, which is set in a post-apocalyptic world, casts the player in the role of a Proxy, an assistant to help the visitors in the Hollows to engage in combat and accomplish goals while wearing some cutting-edge assault gear.

Players can anticipate excellence from HoYoverse, and based on what we've seen so far, the game fits the studio's overall anime theme and looks very amazing.
The creators have started registration for the closed beta not too long after the trailer's debut. Starting August 5, 2022 at 10:00 (UTC+8), players can register for a tuning test of Zenless Zone Zero.

Only a few accounts would be permitted to play the game without IAPs, and when the test is over, all of the players' progress would be erased. The test would be available on PC and iOS, not Android. Players might think about participating in this test if they enjoy HoYoverse's past games or want to try out a shooter game with awesome-looking action.