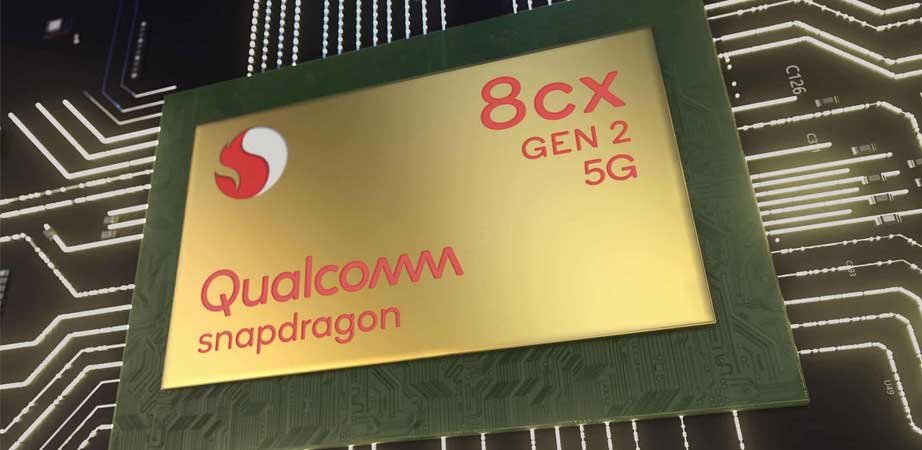 The first weekend in December is typically when Qualcomm announces its new flagship chipset, but this year we anticipate it to happen two weeks sooner. The Snapdragon Summit, which is likely when we'll see the new Snapdragon 8 Gen 2 chip, was slated for November 14–17 according to the San Diego chip company's official website.

Although it may have been a false flag, the event was afterwards removed from the website, and we are adamant that the chip will really arrive in November. This would enable manufacturers like Xiaomi and Motorola to compete to release a phone using the new processor first.

We think it was a genuine mistake made by the team in California because Qualcomm doesn't reveal the date of its summit in Hawaii as early as 5 months in advance. We still have time for the rumors to surface and give us the details surrounding the SM8550 platform. The initial speculations mentioned an uncommon 1+2+2+3 CPU architecture with one Cortex-X3, two Cortex-A720, two A710 and three A510 processors.