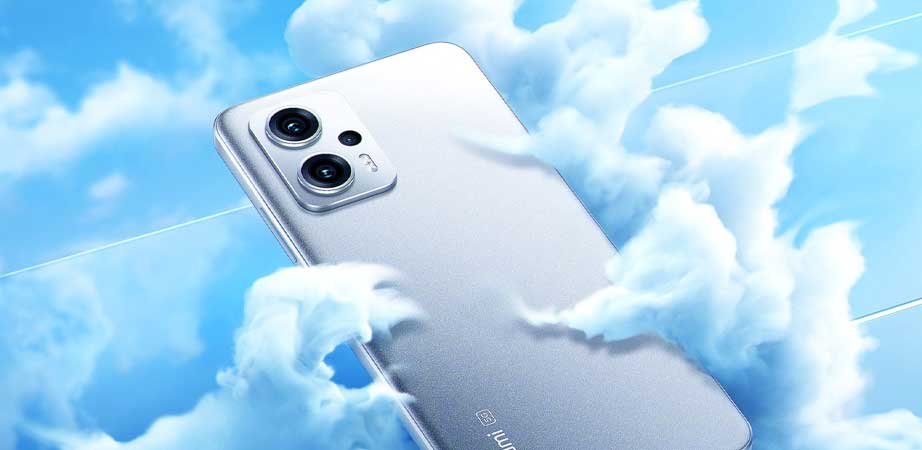 Redmi recently launched the Redmi Note 11T Pro in China went on its first sale earlier today, and it was a successful one. Redmi General Manager, Lu Weibing, reports that the brand managed to sell over 270,000 units in just 1 hour.

The exec doesn't go into details, but we assume that means both the Note 11T Pro and Note 11T Pro+ considered together. Stil, it's a very impressive achievement, and it looks like the fans in China really liked these phones. Hopefully that means they will be launched in other markets too in the future. Although, at this point there is no detail if that ends up happening, and if it does, what exactly will be the naming scheme for the phones outside of China.
Xiaomi and Redmi are quite fond of playing with names, and they also very much enjoy rebranding devices for different regions.