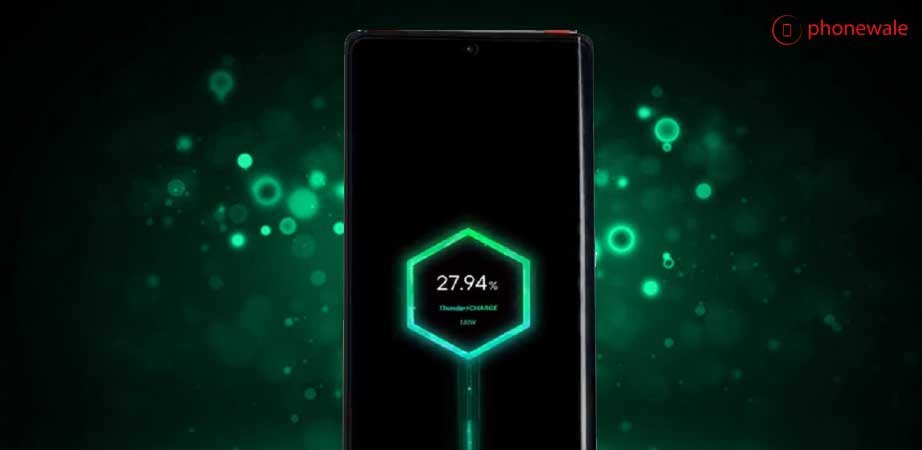 Infinix showcased its 160W fast charging concept tech on its phone last year. Since then, the business has been developing a new battery tech and increased charging speed. Here is a short teaser video that Benjamin Jiang, CEO, posted.

The onscreen label suggests Infinix refers to this new technology as "Thunder Charge", and the charging speed is rated at 180W. The footage is around 10 seconds long, but within that time the battery indicator bumps up by almost a full percentage.
What is the speed of Thunder Charge? We don't yet know. The objective of the 160W system from the previous year was to charge a 4,000mAh battery to 100% in under 10 minutes. Although the business hasn't yet introduced a retail smartphone with 160W charging, it did introduce the Infinix Note 12 VIP. Its battery capacity is somewhat higher at 4,500mAh, and the official time to charge it from zero to one hundred percent is 17 minutes.

The 2021 concept phone had an electroluminescent film that could be used for alerts in addition to a color-changing film on the rear. Stay tuned for further information as there may be more to this new technology.