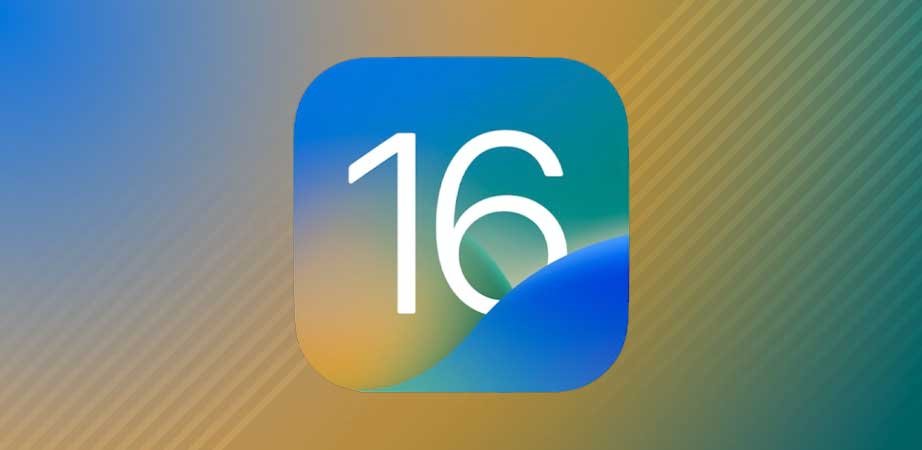 According to information by Mixpanel, iPhone owners downloaded iOS 16 more quickly during the first three days of its release than they did iOS 15 last year.

Compared to the 6.48% of people who downloaded iOS 15 on the first day it was made available, 6.71% of iPhone users had downloaded iOS 16 after the first 24 hours of its availability. In contrast, iOS 14 had a higher first-day adoption rate (9.22%).

After the three days, iOS 16 had an adoption rate of 10.45%, iOS 15 had a rate of 9.68%, and iOS 14 had a rate of 14.68%.

New iMessage and SharePlay features, as well as a new lock screen that is customizable, are all included in iOS 16 for iPhone owners. Calls made over Facetime can now be transferred between Apple devices. Developer testers can now access the iOS 16.1 beta.