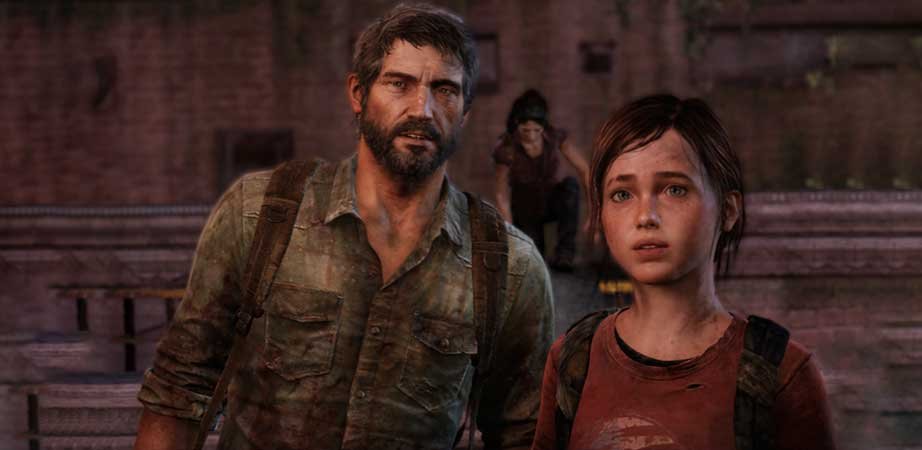 Crunch and the gaming industry are essentially interchangeable terms today. The increased demand for high-caliber games has sadly led to some studios making sacrifices to their well-being in order to satisfy the demand. The Last of Us creator Naughty Dog is no stranger to the pressure because The Last of Us 2 put a significant strain on the production crew. With the release of the Last of Us coming up soon, it appears that crunch has apparently been avoided this time around in an effort to fight that.

The devil of the gaming business has been the crunch. Delaying the game may seem like the straightforward solution, but even postponed games have encountered challenges. Despite co-president Neil Druckmann's assertion that the answer isn't obvious, Naughty Dog has struggled with crunch in prior games and has spent time attempting to lower the expense of crunch. The studio appears to have finally struck the ideal balance, though.

Anthony Vaccaro, the principal environment artist of The Last of Us Part 1, reported the absence of crunch. In spite of the several studios and projects he has worked on, he claims that this was the first time in his career that he didn't have to rush to finish a game. He also mentions that the team was able to maintain the same level of quality that The Last of Us 2 had set while avoiding the necessity to crunch.
This is the first time in my 13 year career, across multiple studios that I didn't need to crunch to finish a game. Feels good, really good. Especially hitting the same quality bar as TLOU2. More work to keep doing but proud of the big changes so far to make the studio healthier. https://t.co/gbzyHKpVbh

— Anthony Vaccaro (@vaccaro3d) July 11, 2022
Vaccaro's remark follows The Last of Us Part 1's formal gold certification earlier today. His statements provide a picture of how this can be done as the industry struggles to strike a healthy balance between high-quality goods and worker wellness. Although the studio still has a lot of work to do, this is undoubtedly good news for the future of the team and the business.

The final product confronts a very difficult struggle, despite the studio's upward progress. Despite the fact that Robert Morrison, the remake's Cinematic Animator, agreed with Vaccaro's assessment of the quality of The Last of Us remake, fans have already branded this a money-grabbing scheme. The remake will undoubtedly be a technological extravaganza, but some fans aren't sure if it will be one that they will like.

On September 2, The Last of Us Part 1 will be available for the PlayStation 5; the PC version will follow later.