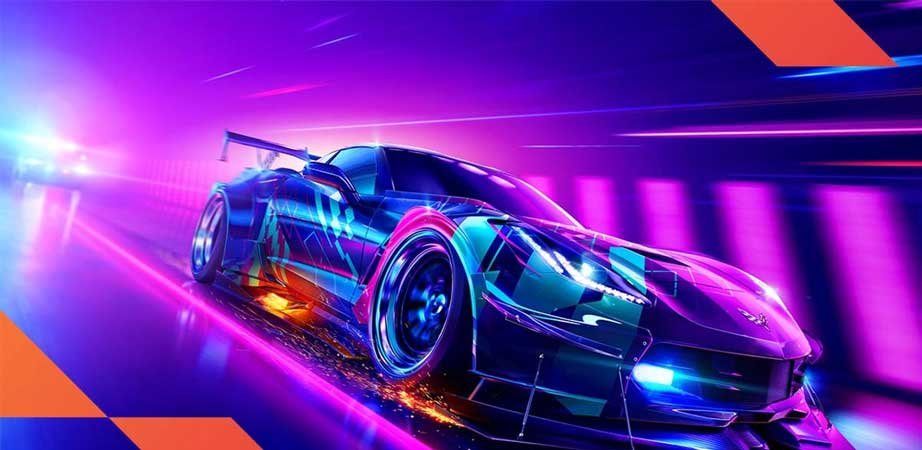 "Unbound", the rumored name of the upcoming Need for Speed game, may be about to be revealed. The game's unveiling is scheduled to take place within the next two weeks, according to a recent tip by renowned tipster Tom Henderson. Henderson has made additional claims that the game would be released in December 2022.

Despite the game being so close to release, EA has failed to publish anything about it or even acknowledge that it is in production. Although there isn't much information available about the new arcade racer, it has been speculated that it may have a graphical style that combines photorealism and manga/anime themes.

It will be intriguing to see what the upcoming Need for Speed game offers and whether it can compete with well-known racing games like Gran Turismo, Forza Horizon, and EA's own F1 22.

The fact that EA is still keeping the upcoming Need for Speed game a secret doesn't exactly give gamers much hope. The fact that the game is scheduled for release only a few months after its rumored reveal date is somewhat perplexing considering that promotion for games in large tentpole properties often begins roughly a year in advance.

However, EA has already used a similar cycle for game releases and marketing campaigns with its EA UFC brand. The games are often released only a few months after they are announced, but this doesn't appear to have had a significant negative impact on sales.

The popularity of F1 and motorsports in recent years has coincided with a significant increase in competition in the market for racing games. It remains to be seen if Need for Speed still has the same kind of appeal for gamers as it did over ten years ago. EA has seen considerable success with F1 22, having bought Codemasters.