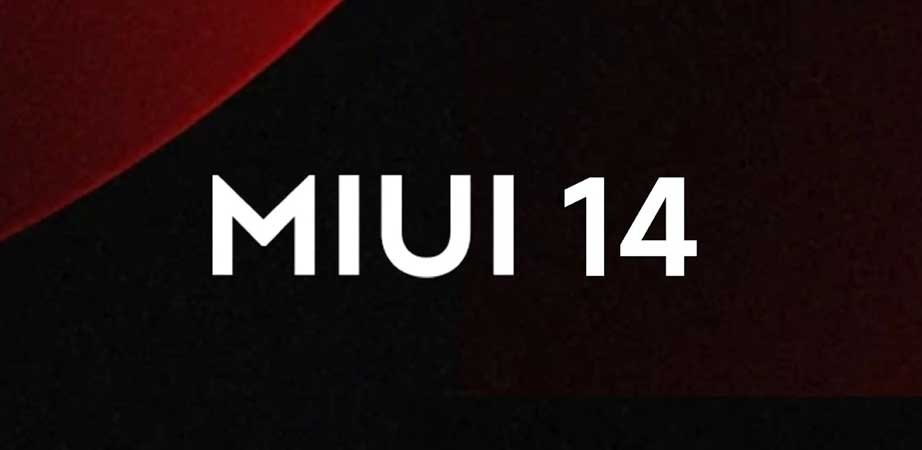 MIUI 14 is anticipated to be released very soon by Xiaomi. The next Android 13 operating system, which will debut in the third quarter of 2022, is anticipated to serve as the foundation of the new MIUI version. For a few devices, Xiaomi may also release the MIUI 14 Android 12 version. The MIUI 14 update is presently being developed.

The launch date of Xiaomi's most recent MIUI update has not yet been disclosed. Some significant information about the upcoming MIUI software has appeared online while we wait for it. The list of cell phones compatible with the next MIUI upgrade was just made public by a new report. Some well-known phones, such as the Xiaomi 12S Ultra and Xiaomi 12S Pro, are on the list.

On August 16,Xiaomi is anticipated to release MIUI 14. The list of devices receiving the forthcoming update has been leaked before it is officially released. For a number of Xiaomi and Redmi phones, Xiaomi will roll out the MIUI 14 update, according to a MyDrivers report. The list does not include any Poco devices, however some will receive the latest MIUI software.

According to reports, the new update will be available for the Xiaomi 12S Ultra, , Xiaomi 12S Pro, Xiaomi 12S, Xiaomi 12 series, Xiaomi 11T Pro, Xiaomi 11T, Mi 11, Mi 11 Pro, Mi 11 Ultra, Mi 11X, Mi 11X Pro, Mi Note 10 Lite, and Mi 10 Lite, among other devices.

Numerous Redmi smartphone models, including the Note 11 and Note 10 series, the Redmi K50, K40, K30, and Redmi 10 series, are also rumored to receive the latest MIUI upgrade.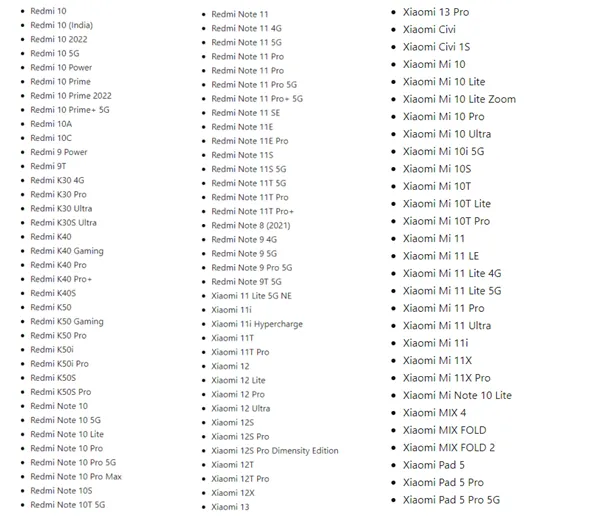 According to the MyDrivers article, which cited XiaomiUI, the Android 11-based MIUI 14 is not expected to be released. The official list of devices confirmed to receive the latest MIUI version has not been confirmed by Xiaomi. The official list is anticipated to be released next month.