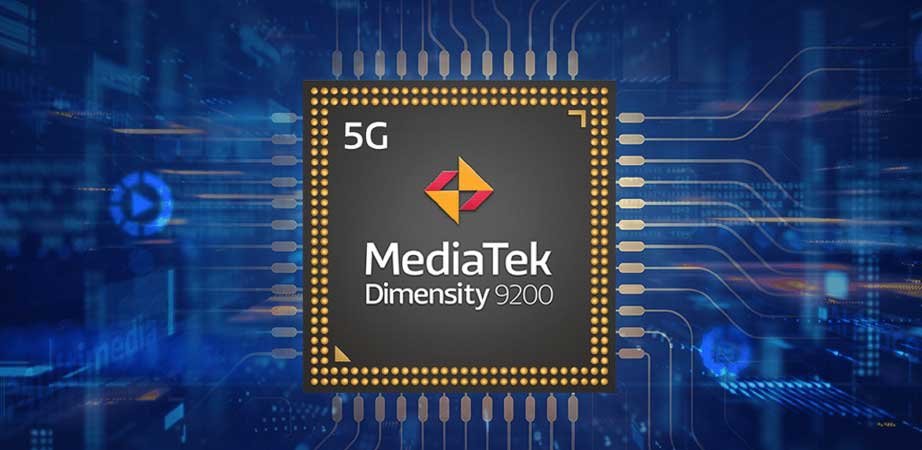 Mid-November is when Qualcomm will unveil the Snapdragon 8 Gen 2, but Mediatek's next flagship is approaching even faster.

We anticipate seeing the Dimensity 9200 on November 8, the Taiwanese company's scheduled event, which is next Tuesday (name not confirmed yet).
Leaked benchmarks showed a significant gain in performance overall, with over 1.26 million Antutu points, or a 26% increase over the Dimensity 9000. According to sources, the device will have a Cortex-X3 prime CPU core, which is expected to enhance raw performance by 25%.

The Immortalis-G715 GPU should have hardware ray tracing capability. That one's early benchmark results demonstrated that it was more potent than the Apple A16 Bionic.