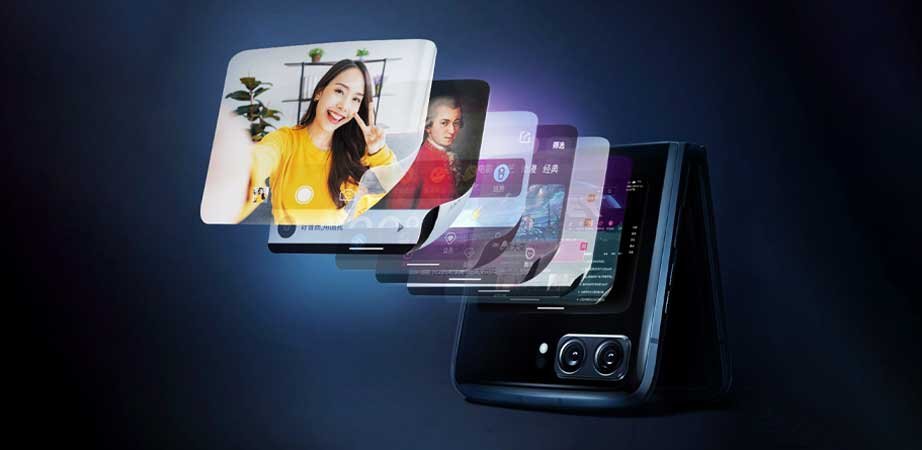 The long-awaited Razr 2022 foldable and X30 Pro phones were set to be unveiled by Motorola on Tuesday, August 2, but the company postponed the event only hours before tipoff. Rising hostilities between China and Taiwan over US House of Representatives Speaker Nancy Pelosi's visit were the widely-speculated cause.
Lenovo Mobile China General Manager Chen Jin posted a new teaser for the Moto Razr 2022 earlier today. The Moto Razr 2022's expected new launch date and time are August 11 at 2PM.
The Moto X30 Pro is anticipated to be introduced by Motorola at the same event and rumors say that both handsets will go on open sale immediately following the event. It is fair to believe that the Razr 2022 and X30 Pro will be available for purchase on August 11 because reservations for both devices are currently active on the website of online retailer JD.com.