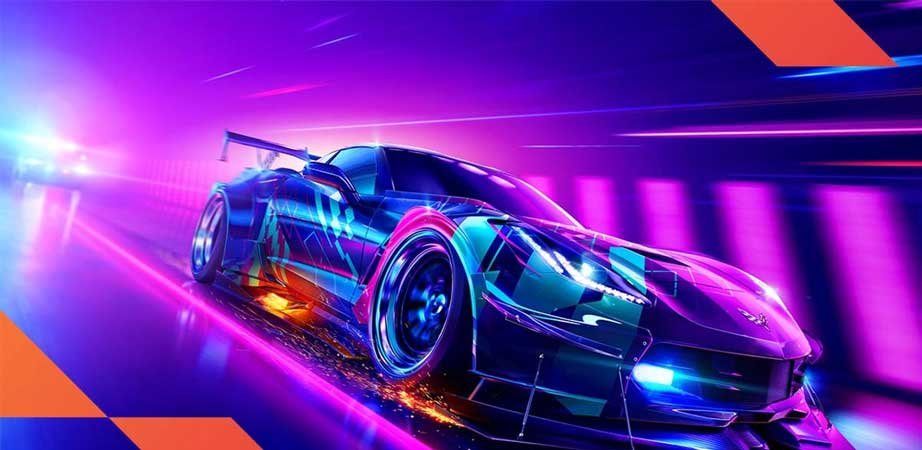 Fans got their look at the newest simcade racing entry in the franchise, Need for Speed Unbound, as it was formally announced. The new game is a significant change from the previous titles in the series since it appears to combine anime art forms with lifelike graphics.

Many members of the community believe that this was a breath of fresh air for a series that had started to lose steam, which suggests that this new aesthetic fusion has received great feedback from the fanbase. On December 2, 2022, the game will be released. It takes place in the city of Lakeshore, where players may compete in races, get upgrades for their vehicles, and move up the ranks.

For the first time in the series, the game will offer 4K resolution at 60 frames per second and will only be available on current-gen platforms (PS5, Xbox Series X/S, and PC).
A$AP Rocky's music appears to be featured in the game as well, and it appears like you may even face off against him.

"Need for Speed Unbound is all about self-expression, taking risks and disrupting the status quo by just being you – through your racing style, unique car builds, fashion, music and much more," said Kieran Crimmins, Creative Director at Criterion Games. "We are inspired to create a truly authentic universe where players see themselves represented in the game."

The game appears to place a strong emphasis on customization, giving players access to hundreds of aesthetic options, including only licensed stuff. Takeover Scene, a replayable "precision driving mode" in the game, will unite the neighborhood to seize control of a portion of the city with A$AP Rocky serving as its virtual commander.