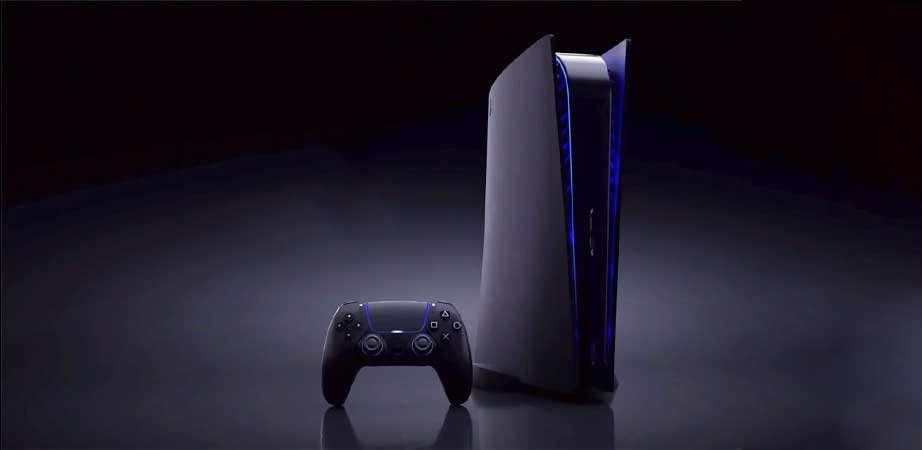 Despite several significant supply chain challenges during launch and the following months, the PS5 has been a huge success for Sony. Sony has been gradually improving the platform over time by releasing newer models that weigh far less than the ones at launch, but it appears like there may be a significant redesign of the console itself.

According to Insider Gaming's Tom Henderson, Sony may be aiming to improve on the PS5 console design and create a variant with a removable disc drive. According to the rumor, design ideas include a detachable disc drive that can be linked to the console through the USB-C connector on the rear.

This is pretty intriguing since it implies that Sony may include the external optical drive with the system and sell only one console to users.

Sony has traditionally issued updated models of their new console hardware 3-4 years after introduction. This would imply that more PS5 console models might be released in the coming years.

Instead of the traditional "Pro" or "Slim" models, Sony's proposal of a refresh might feature a console with a removable optical drive. This might address a lot of problems for both Sony and the gamers since it has the ability to lower manufacturing costs, and customers who are skeptical about digital games could essentially buy a cheaper console and an optical drive separately.

It will be interesting to see if third-party external optical drives will be compatible with the platform, or if Sony will sell them separately. If this is true, Sony has come up with an extremely audacious notion that has the potential to significantly disrupt the market.