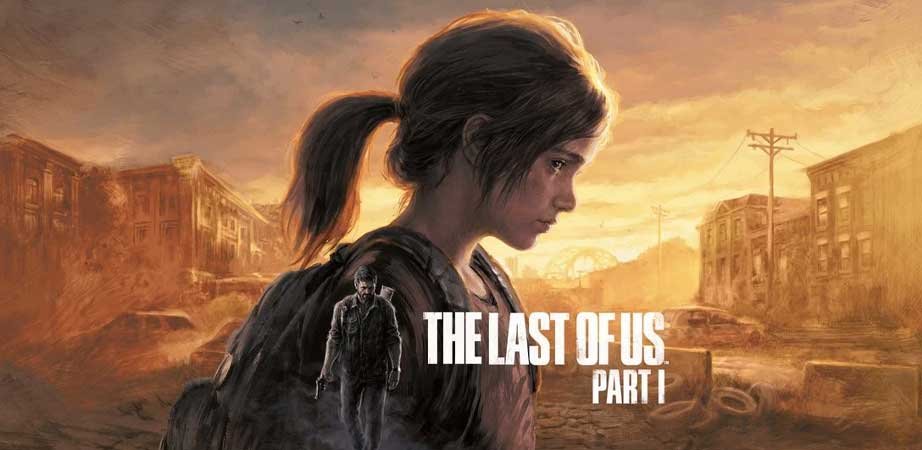 The Last of Us Part 1 is scheduled to make a comeback. Naughty Dog has gone back to the drawing board and will soon release The Last of Us Part 1, a complete recreation of the original game. The HBO program The Last of Us is scheduled to premiere at some point in the near future. What makes this recreation so unique when it debuts in September has been described in a blog post by Sony and Naughty Dog.

The news comes hours after XboxEra co-founder Nick Baker circulated gameplay of Naughty Dog's remake. The game's two graphical modes, combat and crafting gameplay, as well as other accessibility features and control choices, were all addressed in clips that Baker released. After the videos received a lot of attention, Baker took them down, which allowed Naughty Dog to devote time to creating its own official breakdown.

The Naughty Dog trailer includes 10 minutes of comments and explanations from several team members. Co-president Neil Druckmann begins by stating that when developing the flashback sequences from the original game in The Last of Us 2, the team felt enthusiastic about the notion of making The Last of Us Part 1. The team said that, given the sequel's remarkable status, the first game might be recreated to meet Naughty Dog's initial vision, which technology did not allow for in 2013.
The remainder of the trailer goes on to explain how Naughty Dog intends to "reimagine" The Last of Us using the PS5's full potential. The gameplay continues to demonstrate how the opponent AI and in-game teammates have been improved to be more intelligent and convincing. The remake will have updated AI, a tonne of The Last of Us 2-style accessibility features, in-game unlockables and a variety of additional modes including "permadeath" and a speed running option. Many of Nick Baker's leaked details also came to pass and proved to be accurate, particularly those that mentioned the Fidelity and Performance graphics options.

The remake has officially launched, thus this is Naughty Dog's first description of what gamers may anticipate. Some fans aren't very enthusiastic, despite the breakdown and the development team's apparent zeal. The Last of Us Part 1's production team members have already defended the film against accusations of being a money-grabbing cash grab, but this teaser didn't exactly allay many of the fans' worries. If Naughty Dog has any other tricks under its sleeve before launch, only time will tell.

The Last of Us Part 1 is available for PS5 on September 2 and PC at a later time.