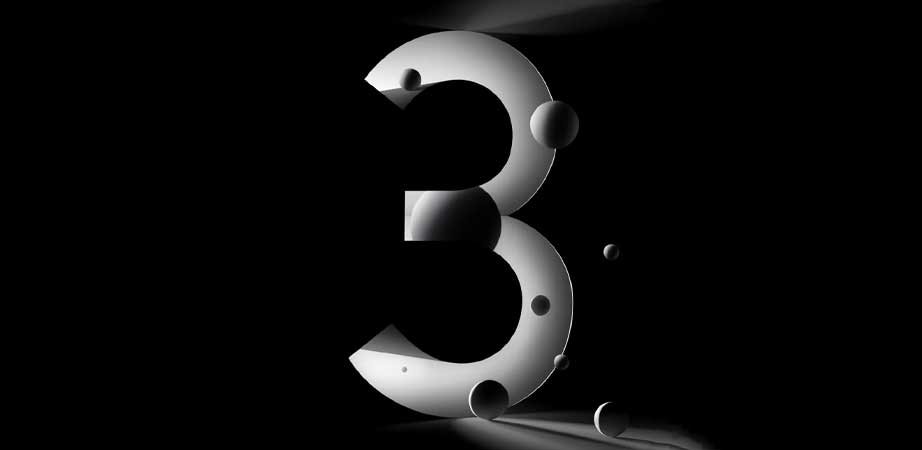 After two significant releases, Huawei is now ready to roll out a new version of its own operating system, HarmonyOS, in China. HarmonyOS has a wide range of application cases.

The next-generation HarmonyOS 3 will officially launch on july 27th, the company has revealed via its official Weibo account.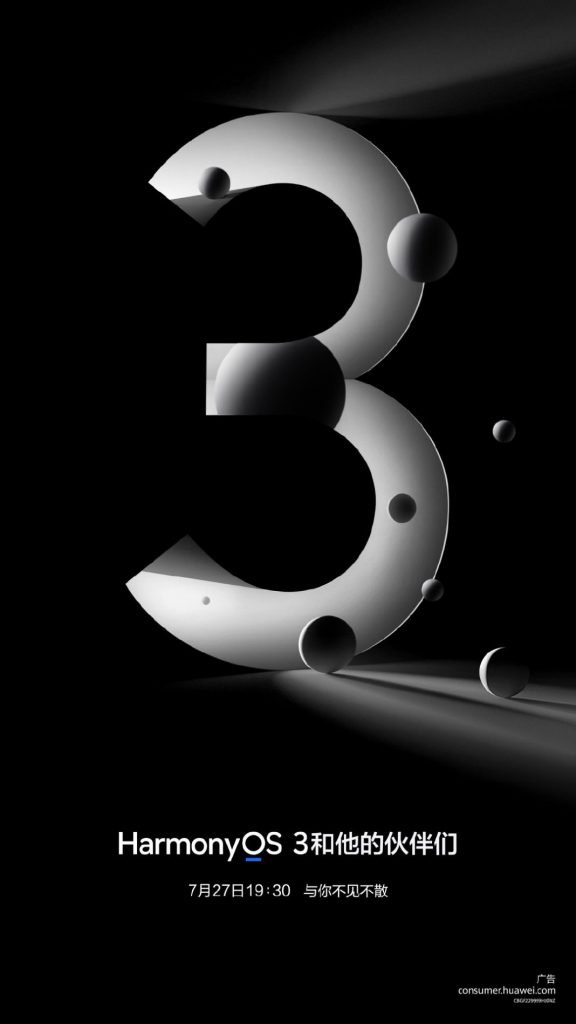 The brand says that the new HarmonyOS 3 operating system will include various new features, including an improved user experience for connections, pages, collaboration and other key UX elements.

According to Yu Chengdon of Huawei, there are more than 300 million devices running HarmonyOS, of which 200 million are part of the operating system's ecosystem and 100 million are third-party products from its partners. This suggests that the operating system's market share is increasing.

 Last month, Huawei launched the developer beta version of the future HarmonyOS 3 and started accepting applications from the general public. This operating system supports devices including the P50 series, the Mate 40 series and the MatePad Pro 12.6-inch 2021 edition.

Huawei is preparing to introduce a few additional items during the launch event in addition to this latest iteration of the company's internally designed operating system, HarmonyOS 3. One of these devices will be the first HarmonyOS powered smart TV.

The Huawei Smart Screen S Pro 86 will reportedly be released with the company's newest MateBook X Pro, MatePad Pro 11, and Huawei Chang Enjoy 50 Pro tablets.