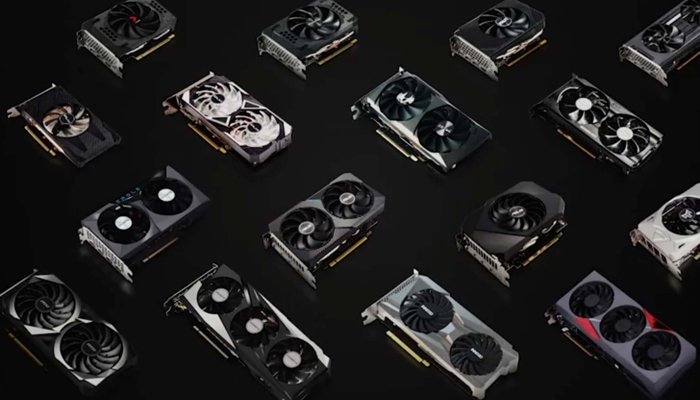 Every day brings us closer to the launch of next generation video cards. The RX 6000 series and Nvidia RTX 30 series have been with us for well over a year, and we're excited to see what's coming next. Well known leaker Greymon55 loves a good tease and his latest tweet indicates that the fundamental architecture of the upcoming Lovelace, or RTX 40 series GPUs isn't all that different from those of current Ampere RTX 30 GPUs.
It would be wrong to consider this as a disappointing rumor. Nvidia RTX 30 series cards are manufactured on Samsung's 8nm process which is derived from its 10nm node. This puts Nvidia at a disadvantage compared to AMD's use of TSMC's 7nm node. This is part of the reason why Nvidia is unable to achieve clock speed as high as AMD's.

Next gen GPUs from Nvidia and AMD are expected to use TSMC's 5nm node. If all other things are considered equal, this will allow Nvidia to claw back some of its disadvantages. The shift to a smaller and denser node will allow Nvidia to pack in many more shader clusters, so even if Lovelace doesn't change a whole lot, a higher clocked card with 50% or more shaders would still be a force to be reckoned with.