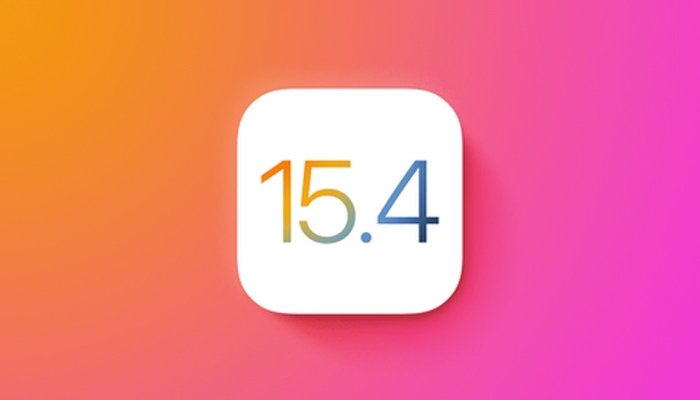 Apple's latest iPhone 13 Pro and Pro Max flaunt 120Hz ProMotion displays, but only a few apps support 120fps. Mostly system apps at that. With the upcoming iOS 15.4 software, Apple is finally adding support for all apps to make use of the extremely smooth experience. It's worth noting that iOS 15.4 is currently in beta.

At the moment, iOS 15.4 is still in beta and the info comes from a developer saying that he got the details from "someone at Apple". He posted a screenshot as evidence.
Yay, got a little message from someone at Apple today that this is fixed in the iOS 15.4 betas and all apps automatically get 120 Hz animations on supported iPhones going forward, and just confirmed myself. (See attached, 1/120 = 8.33 ms) 🥳🥳🥳 https://t.co/EtZ9zkrM6S pic.twitter.com/04cl8uLb11

— Christian Selig (@ChristianSelig) January 27, 2022
It seems Apple was able squash the Core Animation bug that wouldn't permit the animations to go over 60fps. However, we can't confirm whether all apps will run at 120fps automatically or some developers would need to tweak the code of their apps as well.