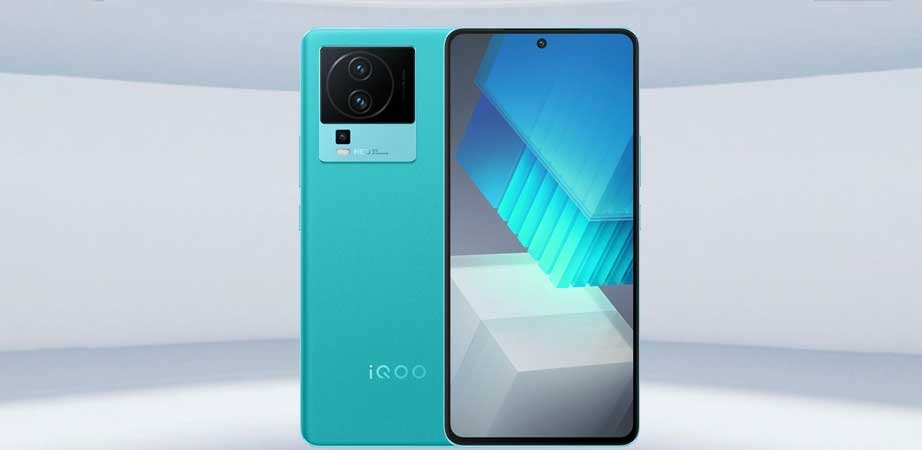 The iQOO 11 will be unveiled on December 2 in Malaysia as the first smartphone using the Snapdragon 8 Gen 2. Today, iQOO declared that the same day will also see its launch in China.

Since the brand uses the word "series", it is safe to assume that iQOO will announce a number of smartphones on Friday. The iQOO 11 series launch event will start in China at 2:30 PM local time, according to the promotional page set up on Vivo's official Chinese website (likely vanilla and Pro models).
Additionally, the page has images of what appears to be the iQOO 11 5G, supporting a recent design leak. The presence of the vivo V2 chip, which made its debut a few days ago on the vivo X90 series, is confirmed by the camera island, which as you can see holds three cameras.

Red, black, and blue stripes that were influenced by the design of the BMW M Motorsport are also present on the iQOO 11's rear panel. Further examination reveals that the iQOO 11 has a fake leather cover, which is excellent because it should improve grip. The volume rocker and power button are located on the right-side frame of the smartphone, and metal construction is suggested by the antenna lines on the top and bottom frames.
The iQOO 11 series, according to iQOO China, will "create a new age of esports visual effects," but it doesn't go into further detail. Hopefully, we'll find out exactly what it implies before the reveal on December 2.