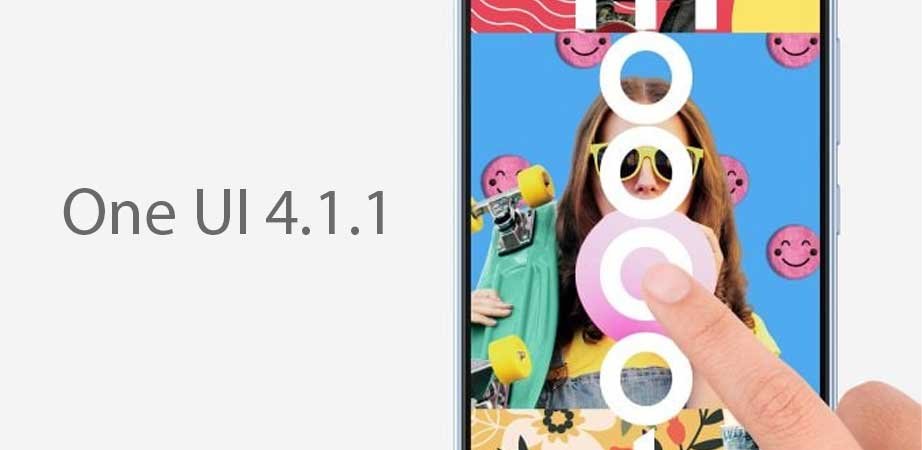 Samsung's One UI 4.1 custom skin debuted with Galaxy S22 series back in February, and for the past three months, it has been pushing the update to other devices. Today we learned the Korean tech giant is preparing to push another iterative update that will arrive as One UI 4.1.1. We expect to hear more about it later this year during the introduction of the 2022 foldables.

The name was confirmed by a Samsung support agent, who clarified issues with Wonderland are deep within the platform and will get a complete code correction once One UI 4.1.1 debuts.

The shift from 4.1 to 4.1.1 is not a surprise – Samsung did exactly the same with the One UI 3.1, followed by the One UI 3.1.1. The rumor claims that the next big software update, based on Android 13 will be called One UI 5, with the first beta allegedly scheduled for July, once Google actually introduces the new OS.