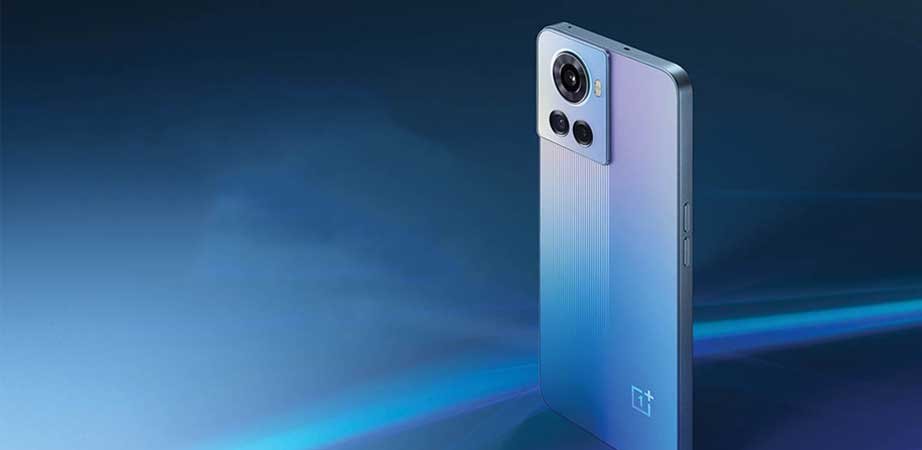 OnePlus announced last week that the Prime Blue Edition of the OnePlus 10R will go on sale shortly. The 10R has been offered in Sierra Black and Forest Green colors since its debut. The brand has officially announced the day when the OnePlus 10R Prime Blue Edition will be on sale.

The OnePlus 10R Prime Blue Edition will be unveiled on September 22 as indicated in the tweet. The Great Indian Festival 2022 sale on Amazon India will be the only place to purchase it. However, it is probably going to be available via OnePlus .in and offline OnePlus stores.
Two battery variants of the OnePlus 10R are offered in India. The 4,800mAh battery version has 256GB of storage and 12GB of RAM. It has 150W SuperVOOC charging. This variant is priced at INR 43,999 (about $552).

Options for the OnePlus 10R's 5,000mAh battery variant are 8GB RAM + 128GB storage and 12GB RAM + 256GB storage. Priced at INR 38,999 (about $489) and INR 42,999 (about $539), respectively, for these models. Both of these versions can charge at 80W. It's uncertain whether the Prime Blue Edition will provide all of the 10R's options.