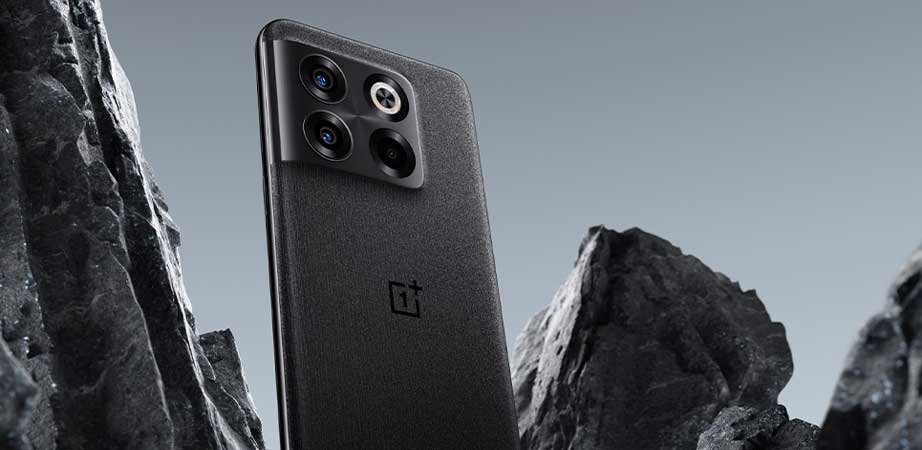 In terms of smartphone launches, OnePlus has had a very different year in 2022. The OnePlus 10 Pro flagship phone was first released by the business in January in China before being released internationally in March. Later, the firm unveiled the mid-range OnePlus 10R in April and the flagship OnePlus 10T in August. The business also introduced a couple OnePlus Nord series products in between.

Notably, the OnePlus 10 and OnePlus Nord 3 devices aren't included in this year's portfolio. According to the most recent story on the Techgoing website, OnePlus is preparing to introduce a brand-new flagship model in the next-generation series later this year.

According to a Techgoing article, OnePlus may be developing the OnePlus 11, the next-generation flagship device, according to Digital Chat Station on Weibo. According to the insider, Qualcomm's SM8550 SoC, which is anticipated to be Snapdragon 8 Gen 2 would be found in the future flagship from OnePlus. The Snapdragon 8 Gen 2 will succeed the Snapdragon 8 Gen 1, and it will be a top-tier smartphone processor. It is expected to be on sale in December 2022.

This year, Qualcomm will hold its annual summit from November 15 to 17, which is a few weeks earlier than usual. The new flagship SoC is often introduced by Qualcomm at the summit, and we anticipate the firm will introduce the Snapdragon 8 Gen 2 at an event in mid-November. We can anticipate certain gains in terms of CPU, GPU, and power consumption efficiency with Qualcomm's forthcoming SoC, which is anticipated to be based on the 4nm technology.

We still don't know a much about the OnePlus 11's specifications, except from its SoC. Given that OnePlus and the premium camera manufacturer Hasselblad have a long-standing commercial relationship, we may anticipate the alliance to start with the OnePlus 11 flagship device. Along with Xiaomi, Samsung, Vivo, Realme, OPPO, and other OEMs, we can anticipate the release of Snapdragon 8 Gen 2-powered smartphones from these companies later in December or at the beginning of 2023.