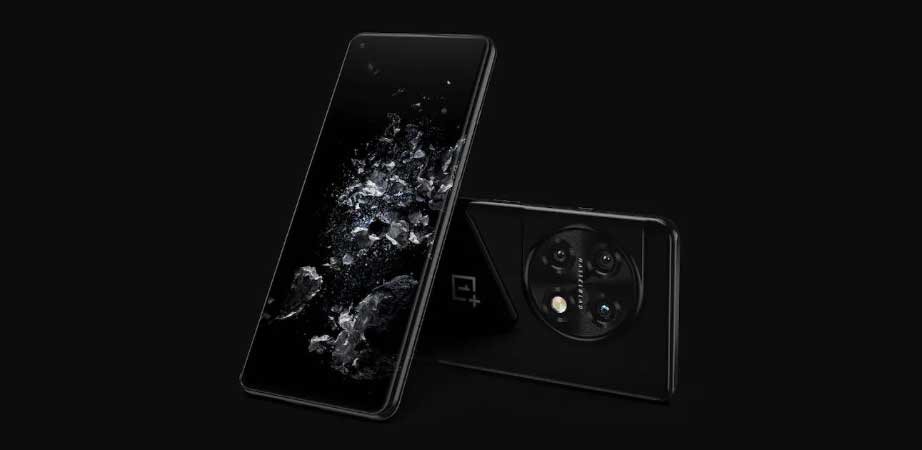 In its flagship number series, OnePlus has released a number of smartphones. The brand launched the 10 Pro 5G at the beginning of the year, followed by the 10R 5G and the 10T 5G. Although the OnePlus 10 5G has not yet been released, the brand is scheduled to do so with the OnePlus 11.

The brand has not released any formal statements. As usual, the rumor mill has leaked some information about the phone months in advance of its release.

The most recent leak indicates that the OnePlus 11 5G will go on sale soon. Some of the features generally seen in the Pro model are probably included in the device. According to tipper Max Jambor, the OnePlus 11 is really the name of the impending OnePlus 11 Pro model.

In other words, OnePlus may release the entry-level 11 5G in the first half of 2023 as its first real flagship. The 11 Pro's release date will probably be postponed by a few months by the firm. The Snapdragon 8+ Gen 2 SoC, which is anticipated to launch in June or July of next year, might be one of the factors. Jambor did not reveal any specifics, but based on prior launches, we may assume the same.

The OnePlus 11 may be the first flagship device from the firm to use the anticipated Qualcomm Snapdragon 8 Gen 2 SoC in 2023. The Snapdragon 8+ Gen 2 SoC, which is anticipated to debut in the second half of 2023, will sit below the chipset even though it will be an improvement over the Snapdragon 8 Gen 1 SoC. Due to Qualcomm's decision to update its flagship SoC with small improvements over the non-Plus SoC, several companies may have launched their Pro versions a little later than normal.

For instance, Xiaomi released the Xiaomi 12S Ultra with the Snapdragon 8+ Gen 1 SoC in July 2022 as opposed to the customary March date. It's possible that OnePlus may adopt a similar strategy and release its Pro phone with premium hardware the following year. No official announcement has been made by OnePlus or Qualcomm regarding the 11 Pro's arrival with the Snapdragon 8+ Gen 2 processor. As a result, we urge caution while implementing the advice.

On the other hand, the regular 11 5G might come with a Snapdragon 8 Gen 2 SoC and arrive on sale either by the end of this year or at the beginning of 2023. It could have a new body if the smartphone is indeed the 11 5G and not the 11 Pro 5G. A triple camera system and an LED flash are housed inside the camera module. Additionally, the module mixes in with the phone's probable metal chassis.

A hole-punch cutout at the upper left corner of the 6.7-inch FullHD+ display is most likely to be there. The 11 5G may also come pre-installed with OxygenOS 13, which is based on Android 13.