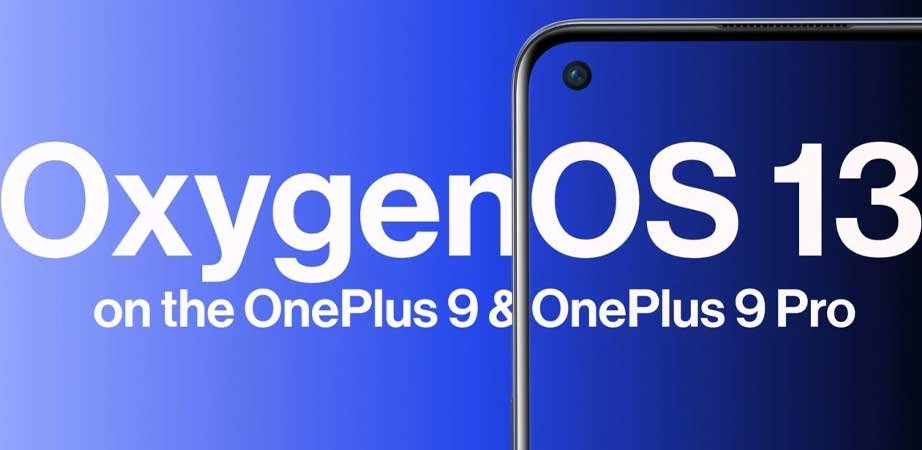 For its most recent flagship smartphone, the 10 Pro, OnePlus released the upgrade to OxygenOS 13, which is based on Android 13, back in September (before you ask, the 10T is a side-grade, not a direct successor to the 10 Pro).

The OnePlus 9 and 9 Pro, which were released last year, will now receive the OxygenOS 13 upgrade from the Chinese manufacturer. The Open Beta program, which began a few weeks ago, was the first group to get seeding for the 5GB upgrade.

However, those who weren't a part of the Open Beta are also claiming to have received the update, indicating that a little larger rollout appears to have taken place. However, keep in mind that these rollouts often happen in phases, so even though many users have already received the update notification, it can still take a few days (or more) before it reaches all devices that are really in use.

Everything that Google crammed into Android 13 is included in the upgrade, along with OnePlus' new Aquamorphic design language, HyperBoost GPA 4.0, Quantum Animation Engine 4.0, an automated pixelation option for sensitive information spotted in conversation images, and much more.