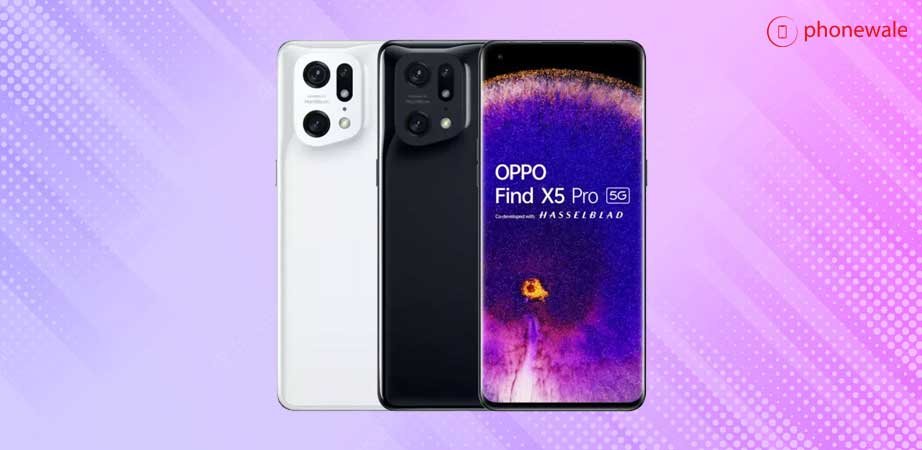 The Find X5 flagship series received the beta version of ColorOS 13 the same month Oppo unveiled the operating system. The firm is releasing its first stable version today after finishing its testing phase.

Select nations and areas are starting to receive the official version. Thailand, Vietnam, Indonesia, Malaysia, France and Australia's Oppo Find X5 Pro phones will begin receiving alerts for an upcoming software update. The same is true for Oppo Find X5 owners in France and the United Arab Emirates.

During the introduction four weeks ago, Oppo revealed that the new user interface is based on Android 13. More colors, rounded panels and widgets, and ultimately Material You made an appearance bring about aesthetic modifications. Other enhancements include playback control that now supports Spotify, animated effects, and AOD improvements.

Privacy and security enhancements lead to functional change. We evaluated the user interface and looked at all the important features, like the pixelation of screenshots' names and avatars and the improved cross-device compatibility between Windows laptops and the Oppo Air tablet.