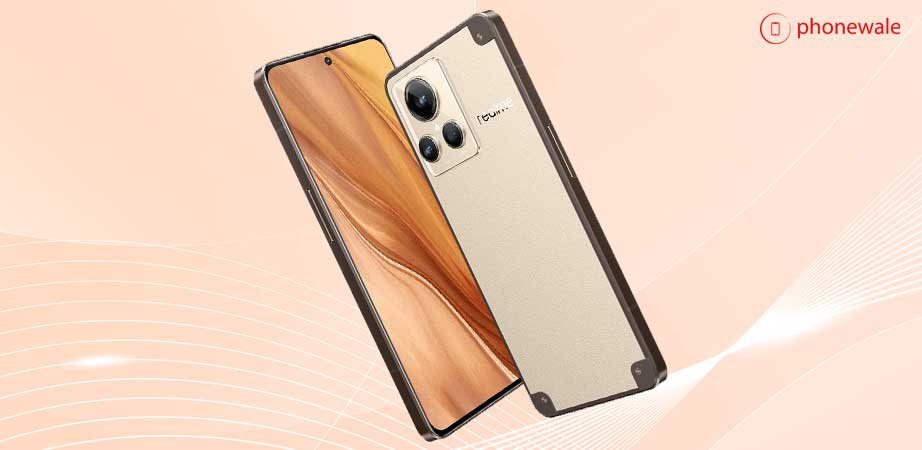 In less than a week, on July 12, the Realme GT 2 Master Explorer Edition will be on sale in China. The GT 2 Master Explorer Edition's design has already been made public by the business ahead of debut. A distinctive back panel with a flat edge will be featured on the next Realme GT series phone.

The phone's RAM and storage capacities were recently disclosed online. There will be three different models of the phone with up to 12GB RAM and 256GB internal storage. Realme has now formally endorsed the phone's battery and charging capabilities. There will be a GaN charger included with the Realme GT 2 Master Explorer Edition. On Realme's Weibo account, these specs were verified.

It is officially known that the Realme GT 2 Master Explorer Edition will include a sizable 5,000mAh battery. Regarding fast charging, the device will offer a 100W charging rate, and this will be the first Realme device to include a GaN charger. Gallium Nitride, often known as GaN, is believed to decrease heat by up to 85%.

Additionally, this technique is 20 times quicker than conventional silicon (Si) technology. We may anticipate a little power adapter in the box since a GaN charger can deliver three times more power in a much smaller package without producing a lot of heat. The gadget may be fully charged in 25 minutes with the new GaN charger. The business has revealed that the phone will weigh 195 grams and have a metal center frame.