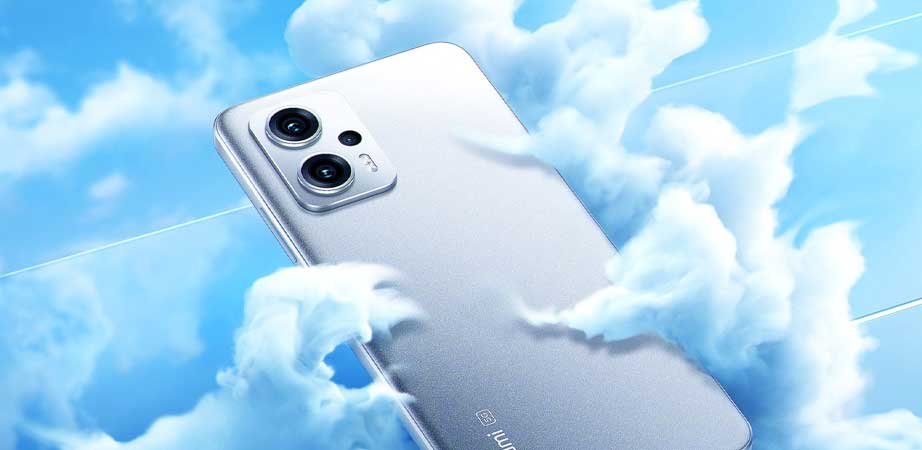 Periodically, Xiaomi re-releases outdated devices with minor updates, like the Redmi Note 8 2021. The Redmi Note 11 Pro 2023 (code name "sweet") is another similar device that will be available in the coming year, according to information in the Google Play Console.

This is the Redmi Note 11 Pro's successor from this year, although with a new CPU and camera design. The Snapdragon 712 will power the 2023 iteration, according to the GPC.

That wasn't the most spectacular chipset of the beginning of 2019, and it won't be any better next year either. Despite its age, it should compete favorably with the Helio G96 within the 2022 model, but it won't represent a performance improvement. However, given that it was created using a 10nm technique, it could be more effective (vs. 12nm for the Helio).
It's interesting how similar it looks to the Redmi Note 10 Pro, which has the more modern (and potent) Snapdragon 732G processor, thanks to the altered camera configuration. The 108MP main, 8MP ultra wide, and 2MP depth cameras on the 10 Pro are very identical to those on the 11 Pro. The sole distinction is that the updated model has a 2MP camera instead of the prior model's 5MP macro camera.

You might be asking why Xiaomi doesn't simply keep selling the Redmi Note 10 Pro at this time. Although the 11 Pro features a brighter display (700 nits vs. 450 nits peak) and quicker charging (67W vs. 33W), it's unclear if these benefits will be carried over to the 2023 edition. The 11 Pro loses the ability to record 4K video that the 10 Pro had.