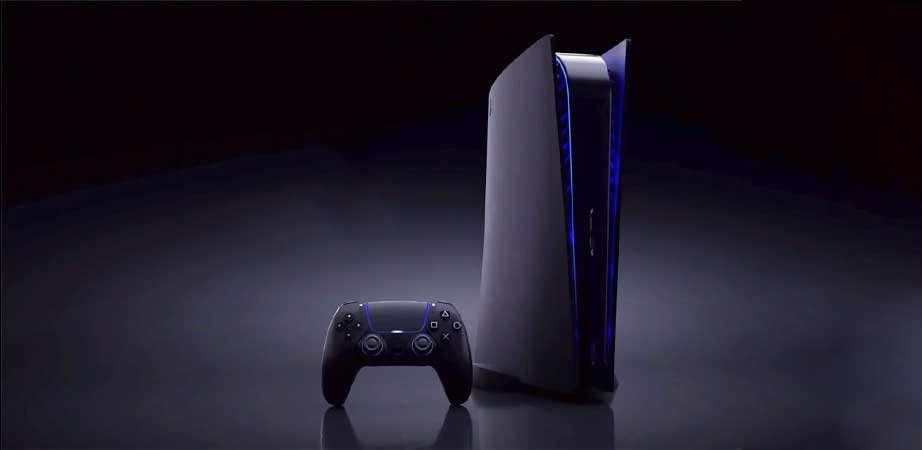 Since Sony's PlayStation 5 gaming console was first introduced a few years ago, there have been reports that the company is getting ready to release a similar version of the device.

According to a source from The Leak, Sony will release the PS5 Slim console in the third quarter of 2023, however it's possible that the name of the console won't include the term "Slim".

Additionally, it is asserted that the forthcoming device would be lighter and cooler than the original PS5. Additionally, it is said that the brand is developing a fix to do away with the necessity of a PS5 stand when the system is positioned horizontally.

This isn't the first time that we've heard that the next PlayStation 5 will be released in 2023. According to earlier claims, the company is developing a new PS5 model with a removable disc drive.

Although the PS5 has been available for a few years, prospective buyers are still having trouble finding it and finding it difficult to get their hands on it. Even if the quantity of stock has increased, customers still need to purchase the PS5 game system via scalers, who charge more than the MRP.

The change comes after Sony recently raised the price of the PS5 in a number of places, including Europe, the UK, Japan and more citing high rates of global inflation and unfavorable currency patterns as justifications.