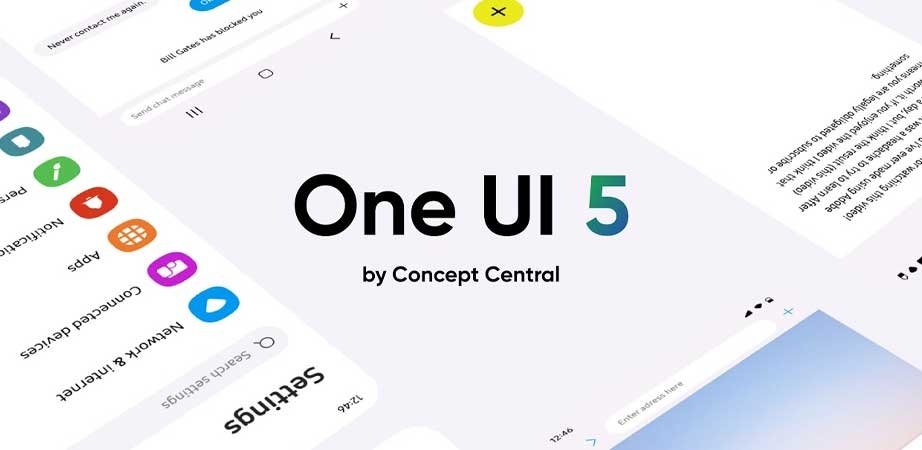 Samsung began pushing out the One UI 5 beta for the Galaxy S22 series devices earlier this month. The South Korean Tech brand has already released the second beta update to its user base in South Korea, the US, the UK and India.

The latest update adds several bug fixes, speed enhancements and updated app icons for Samsung's stock applications. It has a firmware version ending in ZVHK.

In the areas where it has just been made available, the One UI 5.0 beta upgrade has a download size of roughly 3GB. In locations where the second beta update is available, the download size is around 1GB.

A Smart Suggestions Widget that recommends relevant apps and fresh features is one of the new features included in the second beta edition. The addition of Maintenance Mode in this edition also enables you to share your smartphone with a repair facility while hiding your personal information.

Samsung has also included the Privacy Detection function in the new software. When you attempt to share photographs with sensitive data, such those of credit cards, ID cards or passports, it notifies you so you may choose whether you genuinely want to share those images with others or not. The Bixby Routines features now include the Lifestyle Mode in the most recent One UI 5.0 beta version.