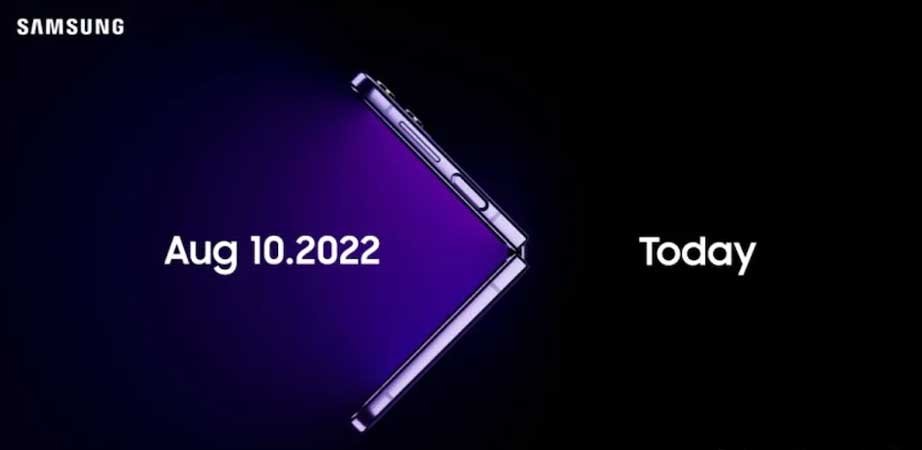 Through a mysterious tweet, Samsung Mobile formally announced its August 10 Galaxy Unpacked event. Samsung will unveil its most recent foldables, the Galaxy Z Fold4 and Z Flip4, as well as its most recent Galaxy Watch 5 series on Wednesday, August 10. This is in line with the event poster that was leaked yesterday.
The 08-10-22 integers should be entered into the empty, color-coordinated areas to decode the encoded message. Once filled out, you are given the date of August 10, 2022, which provides an answer to the question "When will something bigger arrive?" It's possible that Samsung's Bespoke customization choices for the Z Fold4 and Z Flip4 will include the real colors shown in the teaser.
Keep checking back for further coverage as Samsung is sure to release more official teasers about the upcoming handsets that will be announced at the event.