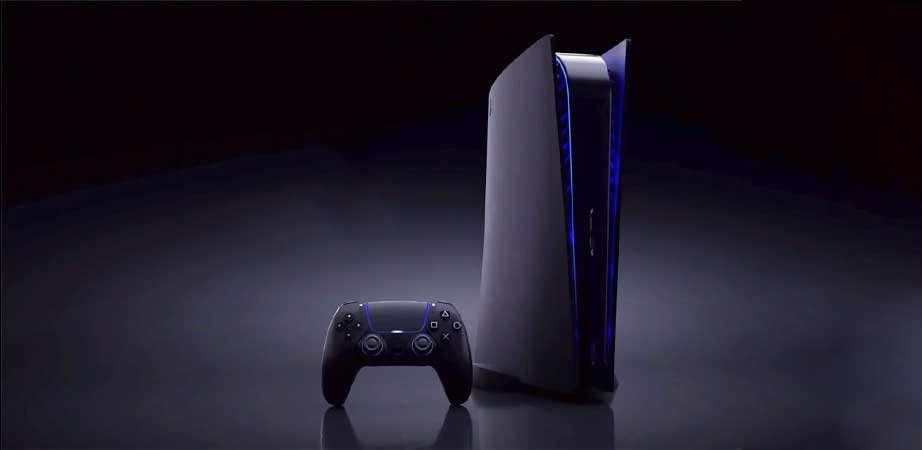 PlayStation surprised the fans last night at Gamescom Opening Night Live when it debuted the Dualsense Edge wireless controller. The Dualsense "Pro" model has customized controls, interchangeable stick caps, back buttons and other features.

The controller was created by Sony Interactive Entertainment, and it offers a variety of hardware and software based customization options to let you create your own unique controller experience.

Sony has typically avoided releasing variations of its standard controller, but it appears that the Dualsense Edge finally breaks that pattern. Although the launch window for the controllers has not yet been specified, PlayStation has stated that it will provide more information over the coming months.
All of the wireless capabilities of the Dualsense, including the haptic feedback, adaptive triggers, a built-in microphone, motion controls and more are included in the Dualsense Edge controller. Additionally, it uses a braided USB Type-C cable for connectivity.

The Dualsense Edge has a lot of things to offer, including an on-controller user interface.
Customizable Controls:

Players may configure every aspect of their Dualsense Edge on PlayStation, assign controls to certain inputs, and fine-tune their aim by altering the stick's sensitivity and dead zones. Players can further customize triggers to change options for trip distance and preference.

Multiple Control Profiles:

For some games, players may now save numerous control profiles and easily switch between them.
On-Controller User Interface:

The dedicated "Fn" button will make it simple for players to change their settings while playing. Players may use the button to change the profiles of their controllers, change the game's loudness, balance the conversation, and more.
Changeable Stick Caps and Back Buttons:

The Dualsense Edge's modular design, lets players swap the stick caps (standard, high dome and low dome) to suit comfort, is arguably its best feature. In order to ensure quicker control at your fingertips, players may also assign controls to the swappable set of back buttons.

Replaceable Stick Modules:

Each individual analogue stick module on the controller is now fully replaceable by players. Stick modules will be sold separately by PlayStation.