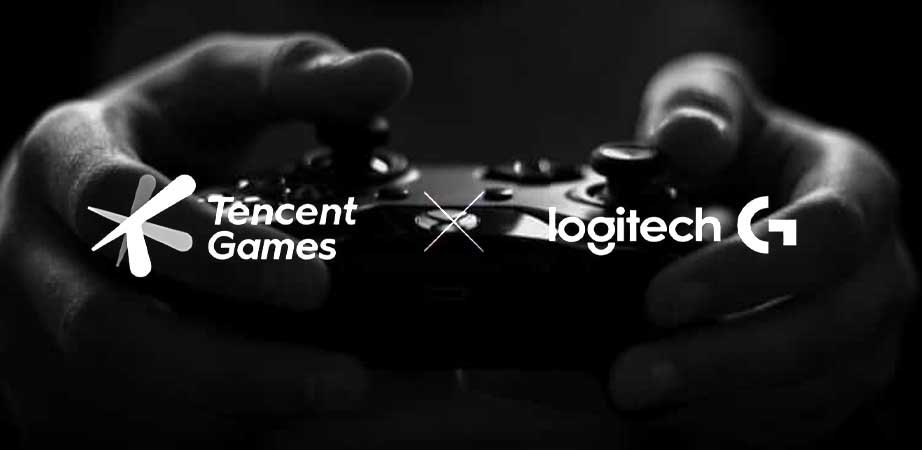 Since the 2017 release of the Nintendo Switch, handheld gaming has increased. First-person shooters, JRPGs and open-world adventure games are just a few of the classic gaming genres that have been adapted for mobile devices. With the recent debut of Valve's Steam Deck in 2022 and the collaboration of Logitech and Tencent on a new portable gaming solution, the trend has continued.

Publishers have added cloud streaming to the mix in addition to native games on portable devices like the Switch and Steam Deck. Publishers may provide cloud versions of popular games, such as Dying Light 2: Stay Human and Hitman 3, if they are determined to be impractical on the Switch. This would allow Nintendo fans to play titles that couldn't be directly moved over. Xbox also created its own cloud-based streaming platform, Xbox Cloud Gaming, that enables Android smartphone users to stream popular first-party games like Forza Horizon 5 and Halo Infinite. On PC, Xbox Cloud Gaming is also available alongside the well-known GeForce Now streaming service from Nvidia.

A new cloud gaming portable gaming console is being developed by Logitech and Tencent, with a release scheduled for later this year. The new console will bring together the hardware knowledge of Tencent Games with Logitech G's experience in software services. For official support on the new platform, Logitech is also collaborating with the Xbox Cloud Gaming and Nvidia GeForce Now cloud streaming teams. The new portable platform from Logitech and Tencent is intended to be supported by several cloud gaming providers.
According to Daniel Wu, general manager of Tencent Games Smart Solution Innovation Lab, "Logitech G's expertise in PC and console gaming gear makes them an excellent partner to help us fulfill the aim of giving a better gaming experience to gamers across the world". Today is the beginning of a new opportunity for our firms to advance the technology behind gaming devices. Ujesh Desai, general manager of Logitech G, continues, "Tencent Games has been at the forefront of innovation, which is why we teamed with them as one of the top worldwide platforms for game creation, publishing and operations.

With the new agreement, portable gaming devices like the AOKZOE A1 can now compete with the Switch, Steam Deck and portable PCs like the Steam Deck. With the development of technology, cloud gaming has continued to expand, and the new console may expose it to gamers in Asia, one of Tencent's major markets. The new console could convince gamers who are wary of the technology that cloud gaming is a real alternative if it is expanded to its fullest potential.

Unfortunately, it seems that the new console from Logitech and Tencent does not enable native gaming via conventional methods. Some gamers might still like Switch since it lets them play native games and take use of cloud streaming for a variety of titles. Similar advantages are provided by Steam Deck's huge selection of games that are compatible with it and Xbox Cloud Gaming via Microsoft Edge.