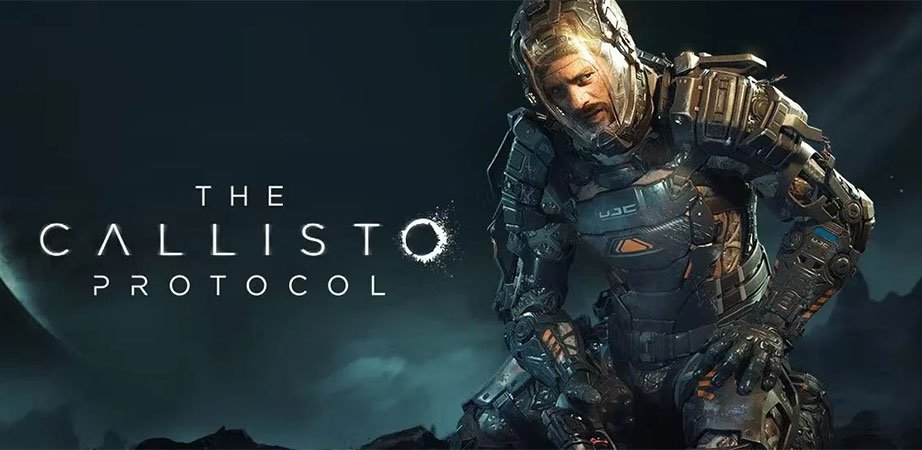 For those who enjoy horror in particular, the present era of gaming is fascinating. Some of the most eagerly anticipated horror games of this year are Slatterhead, Scorn, The Outlast Trials, and The Callisto Protocol. The latter is significant in particular, in part because it features the original Dead Space director. Fans have also been hyped up by teaser videos, and now a recent interview offers further information about the game's graphics.

The Callisto Protocol's Chief Technical Officer Mark James spoke with TechRadar about the value of specifics and the level of visual realism in the game. Some individuals thought the characters themselves were pre-rendered due to the level of detail in their creation. Even the eyeballs have ray tracing on them, and you can see reflections on them, according to James, who has claimed that this is simply how the company has approached character design.

Ray tracing is essentially a game industry standard, along with AI upscaling. The hardware controls a game's lighting by applying an algorithm to more accurately represent elements like reflections from a pool of water and better shadows, based on the player's position. Ray tracing even on character eyes in The Callisto Protocol may seem like a little detail, but James claims that the development team has placed a high value on it. It's not always necessary for video games to be fully realistic, but anyone who has been playing the new horror game from Striking Distance will have seen that adding a larger feeling of realism for more immersion doesn't harm anything.

The Callisto Protocol receives four years of post-launch support, which suggests that the developer is working very hard on the game. As the team is leaving the "world extensible," DLC may be included. It may also imply that after the release, some other game types might be added.

The Callisto Protocol has maintained its momentum with the recent display of a number of horror games at Gamescom 2022, especially with the release of fresh gameplay footage showcasing some of the gorier features that fans may anticipate. For anyone interested in the genre, in particular, it is one to keep an eye out for. The work Striking Distance Studios is doing is demonstrated by the fact that the eyes will feature ray tracing.