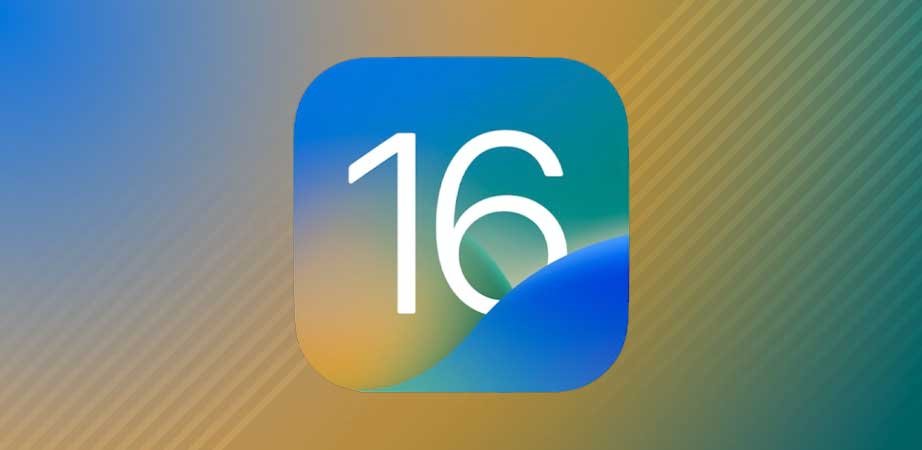 With the release of the iPhone X, Apple did away with the battery percentage indicator in the status bar for smartphones with notches, but the newest iOS 16 beta 5 has brought the feature back. The battery symbol will now include a new percentage indication that displays the relevant charge level for users. According to early users, the new battery percentage option is not available on the iPhone 11, iPhone 12 mini or iPhone 13 mini.
Users who wish to experience the new feature and are on the most recent iOS 16 beta should go to the settings app's battery menu and turn on the battery percentage toggle there. The battery symbol is displayed as full on the new battery indicator until the battery level falls to 20% or lower, at which point it turns red and displays the real charge level.
The battery symbol becomes green while the phone is charging, and the percentage figures are magnified. Additionally, some customers have complained that lighter color wallpaper makes it difficult to view the new battery percentage display.