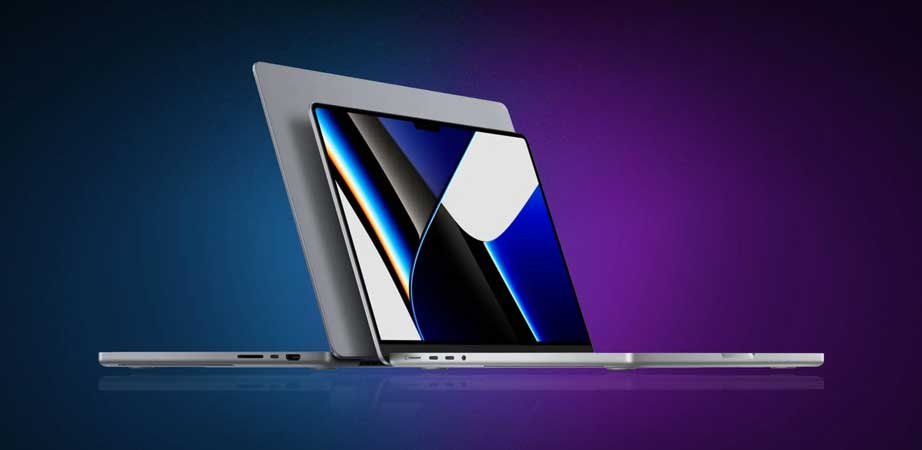 Mark Gurman, a writer for Bloomberg, recently learned that Apple is already developing new 14-inch and 16-inch MacBook Pro models featuring M2 Pro and M2 Max CPUs. His sources indicate that the upgraded 14-inch and 16-inch Pros might go on sale as soon as this fall.

The enhanced performance of the base M2 will be carried over to the upcoming M2 Pro and M2 Max processors, which will concentrate on the graphics side. In particular if you choose the 10-core GPU version, the M2 is the 13-inch MacBook Pro and MacBook Air demonstrated around 11% higher single-core performance, nearly 20% better multi-core results, and as much as 35% better graphics scores.

Gurman doesn't anticipate many changes to the MacBook Pro's other hardware. Recent 14-inch and 16-inch Pro models, which are less than a year old, introduced significant improvements such a redesigned design, mini-LED screens and MagSafe charging.

Apple could aim for a Fall unveiling of the new MacBook 14 and 16, but owing to processor constraints, it might have to push back the sale date until spring 2023.