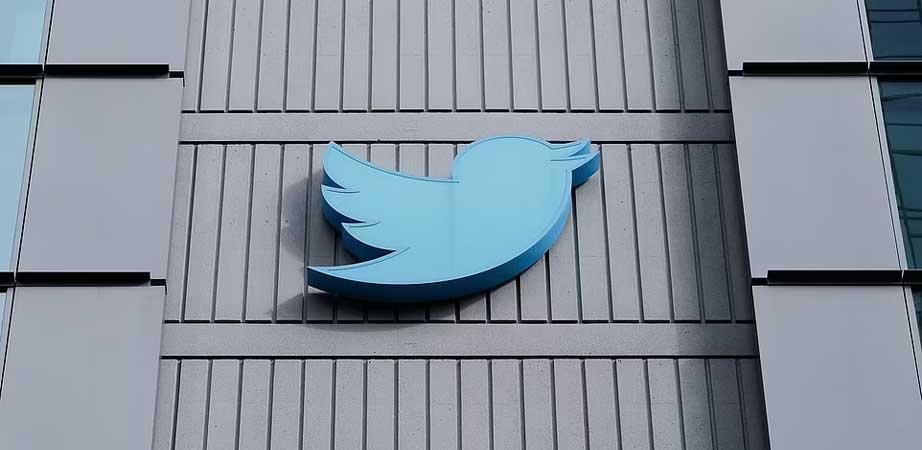 Last week, Twitter lay off nearly 50% of its staff. After Elon Musk assumed control of the business, the decision was made. Elon Musk stated that 10 employees are performing a task that can be completed by one person. Additionally, he said that the business is losing more than $4 million per day and that this has to change. Many Twitter workers used the platform to announce their surprising departures.

Twitter appears to want some of them to come back, though. The initial story on this came from Casey Newton, and further information has now been corroborated by Bloomberg.

Recently, 50% of Twitter's staff, including the senior management, were let go. The CEO Parag Agrawal, CFO Ned Sehgal, Vijay Gadde, and the whole marketing and communications staff were some of the well-known figures. Numerous sacked workers are allegedly being called back by Elon Musk's Twitter.
Multiple sources and Twitter Blind chats now saying that the company has begun to reach out to some people it laid off yesterday asking them to come back. Whoops! 🥴

— Casey Newton (@CaseyNewton) November 6, 2022
From Twitter Slack: "Sorry to @- everybody on the weekend but I wanted to pass along that we have the opportunity to ask folks that were left off if they will come back. I need to put together names and rationales by 4 PM PST Sunday. I'll do some research but if any of you who have been in contact with folks who might come back and who we think will help us, please nominate tomorrow before 4."

According to Twitter, several of the staff members were unintentionally fired. Before management realized that they are essential for creating products at Twitter, other employees were let go. Developers for iOS and Android are wanted by the firm.

According to Business Insider, some former Twitter workers who participate in the Blind app's professional discussion forum where verified employees may communicate anonymously have confirmed that Twitter is indeed phoning these workers to ask them to return. A user wrote: "It's true. I was asked to come back Saturday morning," while another simply said: "Can confirm."

Another former Twitter employee claimed that he was approached about returning to the organization but turned it down since he believed he would soon be let go.

Twitter has undergone significant adjustments since Elon Musk bought the firm for $44 billion. Within a week of taking over, Musk fired half of the workers as he had already stated he would do so. All of this, though, appears to have been completed quickly. The significant employees of Twitter's management were let go.

They now understand that the organization cannot function with merely 3700 personnel. There are employees at the office who are necessary for the accomplishment of crucial tasks. According to several accounts, they let too many employees go and now realize they don't have someone to develop the crucial features Musk requested.

In other developments, the firm launched its $8 per month Twitter Blue membership option, which includes the blue tick, but decided to postpone it until after the US midterm elections.